Emma Daybutch
Hi! My name is Emma Daybutch. I'm from Mississaugi First Nation and am about to start my first year at Humber in the Landscape Technician program.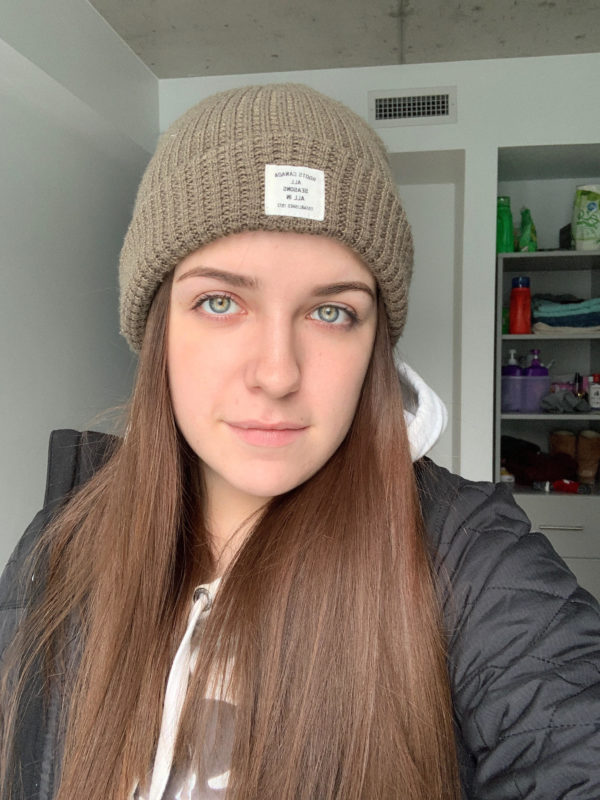 When I first became apart of the IEJ project I never truly realized how much I enjoyed being outdoors, taking care of the land and understanding how the land takes care of me. Now it's become a large part of my life through work, school and my mental health. This project has really made myself become more aware of the all cultural uses in nature and how to become more connected."
Project Title: Re-connecting with the Land during COVID-19 by Emma Daybutch
Project Description:  To manage my stress during COVID 19, I decided to take care of my natural surroundings - the trees, plants and flowers.  I wanted to learn how to connect to the land through gardening, especially tending to plants that in turn help pollinators and other insects as well as birds. As fortune would have it, the place where I was self-isolating during the lockdown was located on the north shore of Lake Huron, with an ample water supply as well as plenty of area to plant new gardens and regenerate old ones.  I spent a great deal of time researching which plant species were native to the area and would work well in the space I had available.  I am happy to report that everything I planted has been growing well to this point.  I can't wait to see how it all looks next year!
In focusing on this work, I learned more about how plants and trees can be used in our everyday life. I learned that it is important to acknowledge and respect the plants, trees, birds, bees, butterflies, and other insects for what they do for us, even if we are not always aware of it.
By re-reconnecting to the land, I gained an appreciation of the much bigger picture of how people fit into nature. I felt like I was contributing to something greater than myself, which also put the stress of COVID-19 into perspective. Being outside in nature relieves stress; I felt more peaceful whenever I was engaged in this work. Caring for plants, bees and butterflies, etc. also meant I could connect with other people who like to garden.
The most important lesson I learned was, "If we take care of the Earth, the Earth will take care of us."
Gallery by Emma Daybutch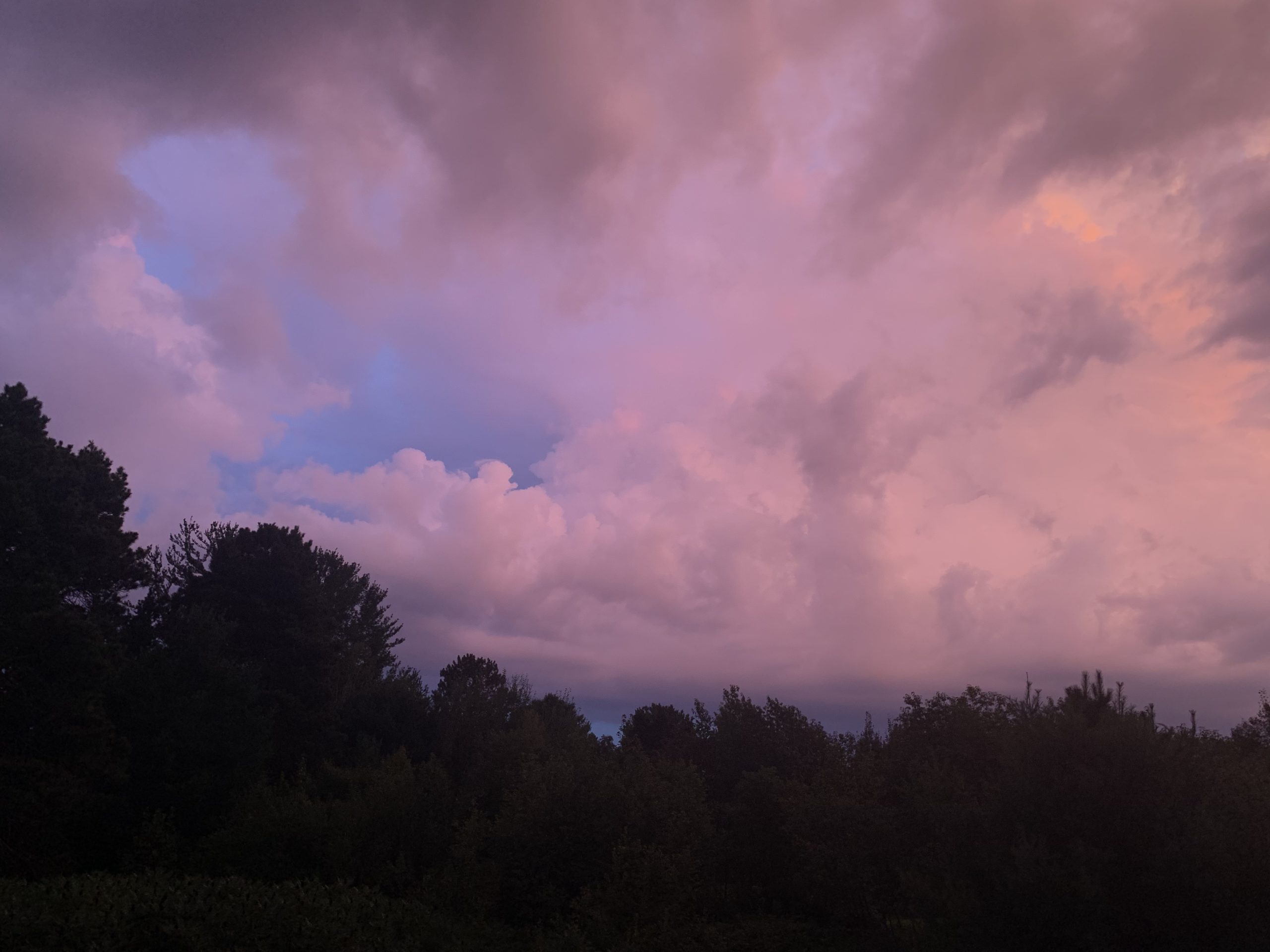 Photo by Sophia Troop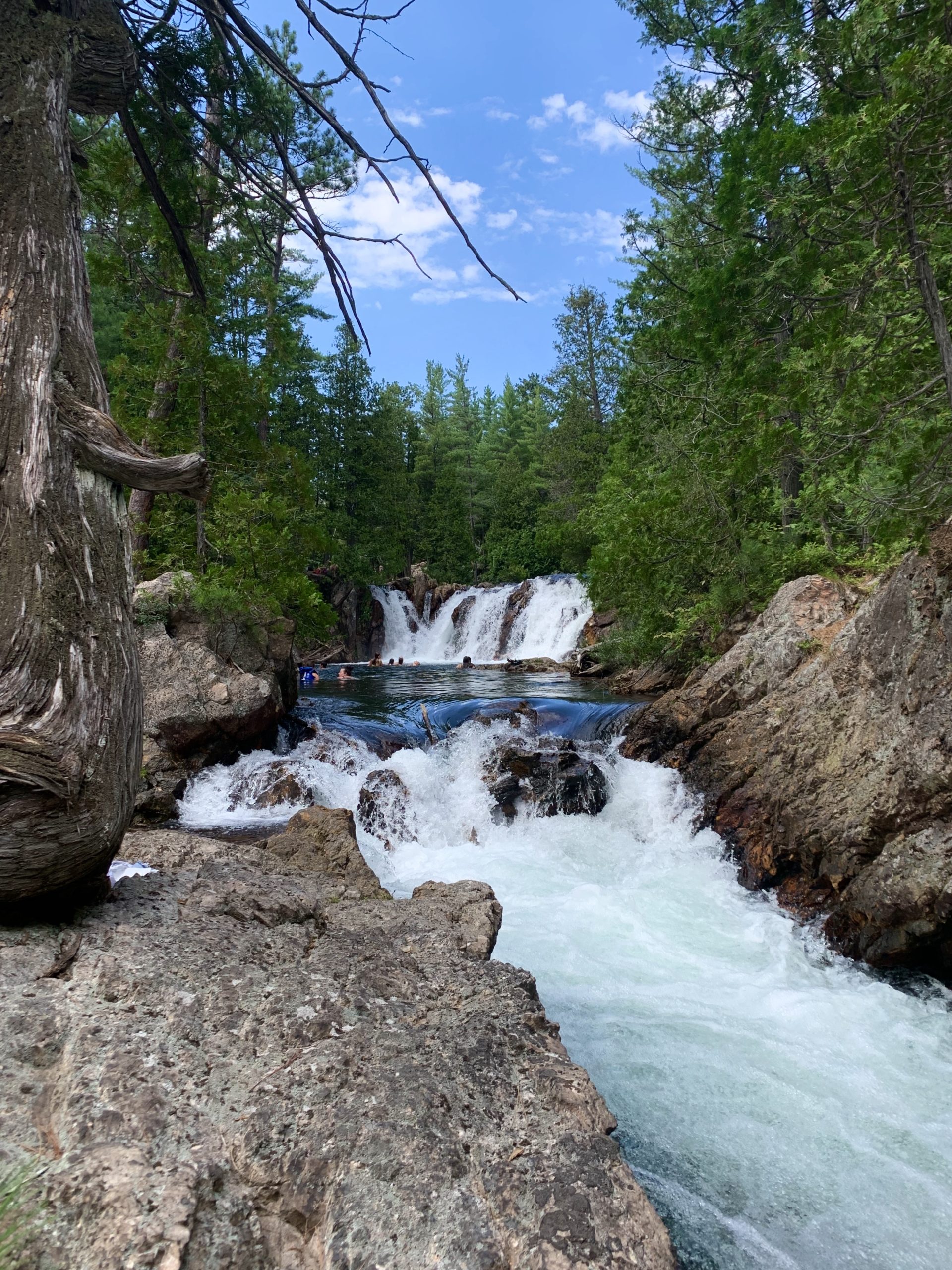 Photo by Sophia Troop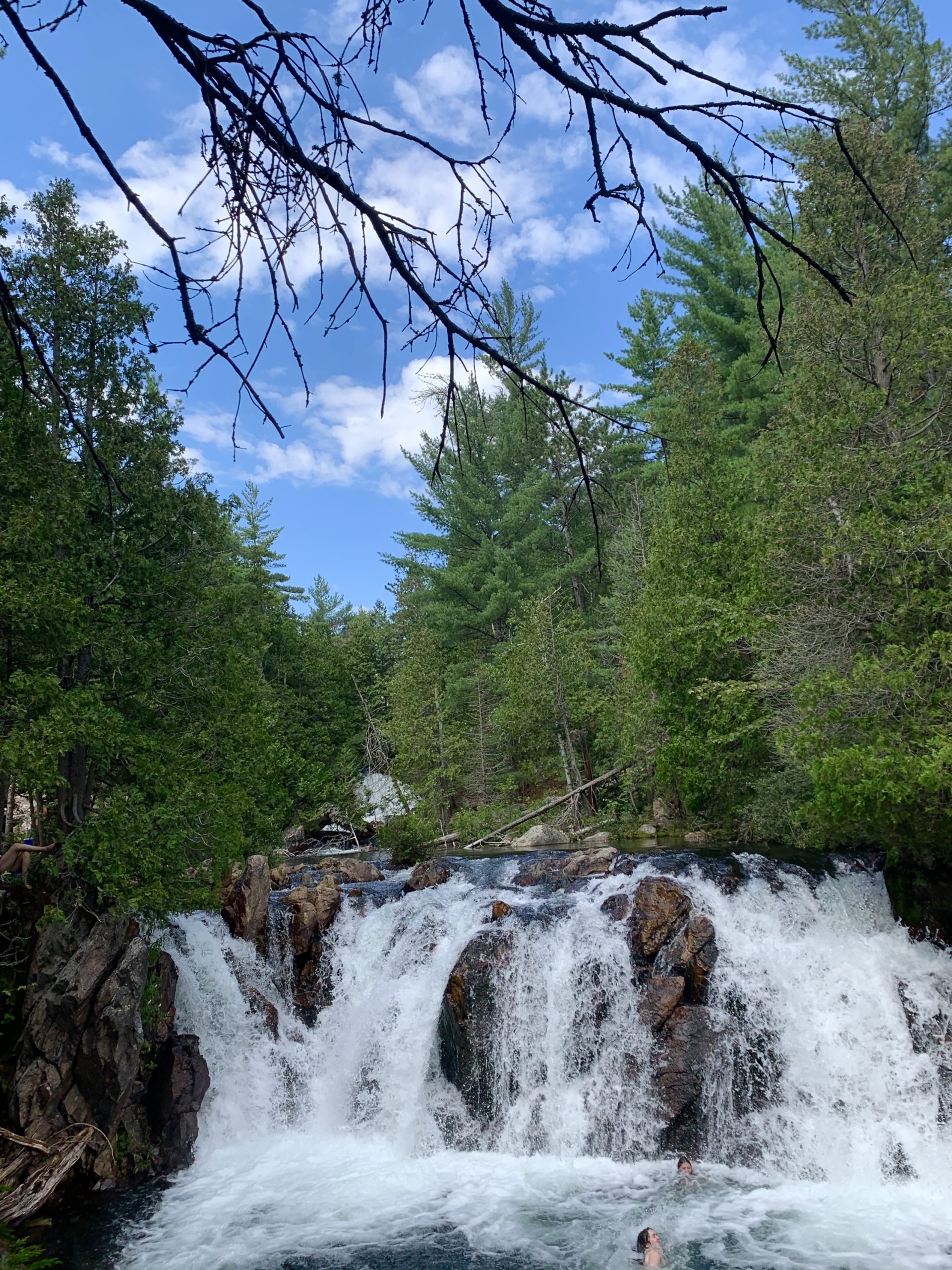 Photo by Sophia Troop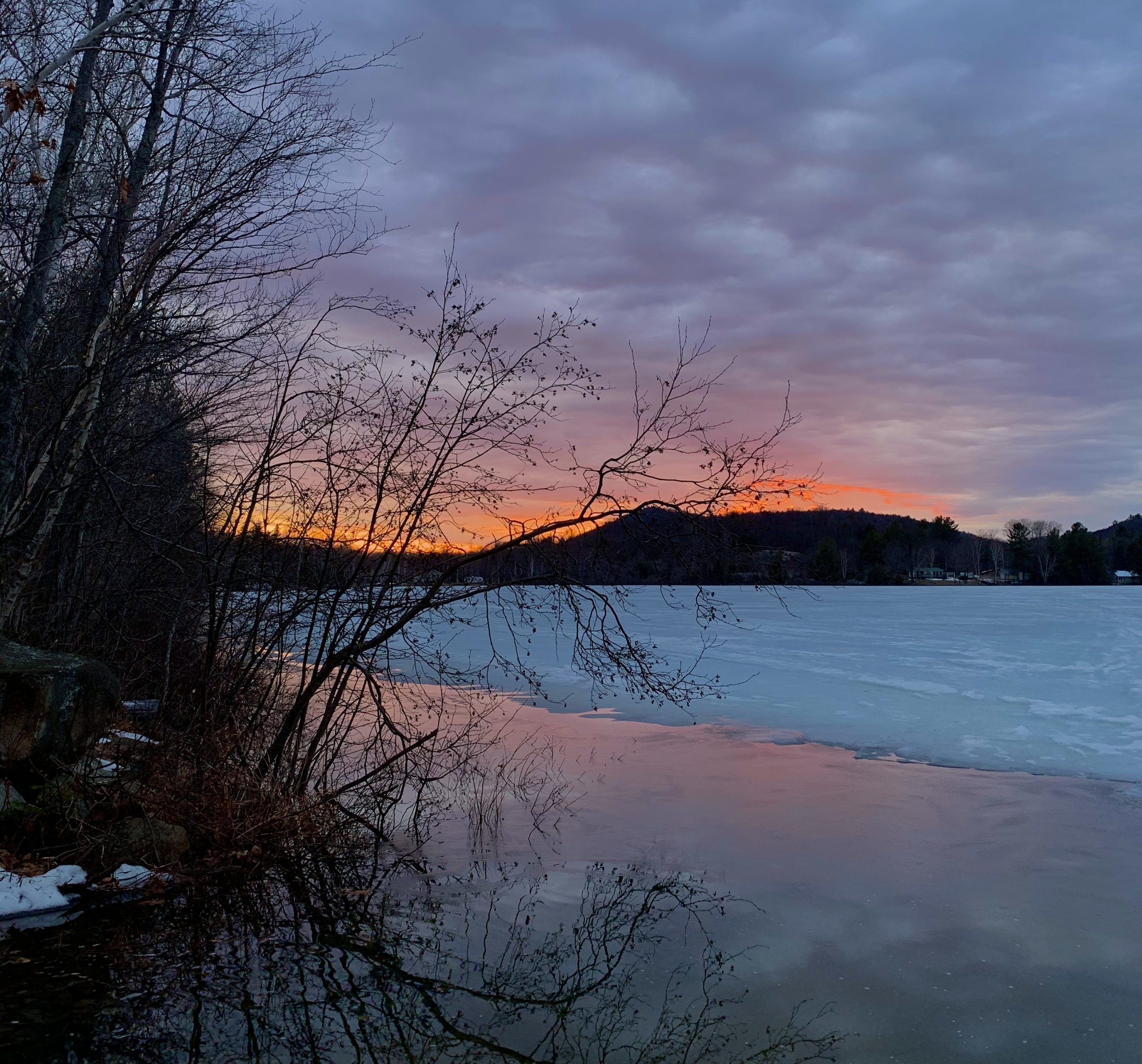 Photo by Sophia Troop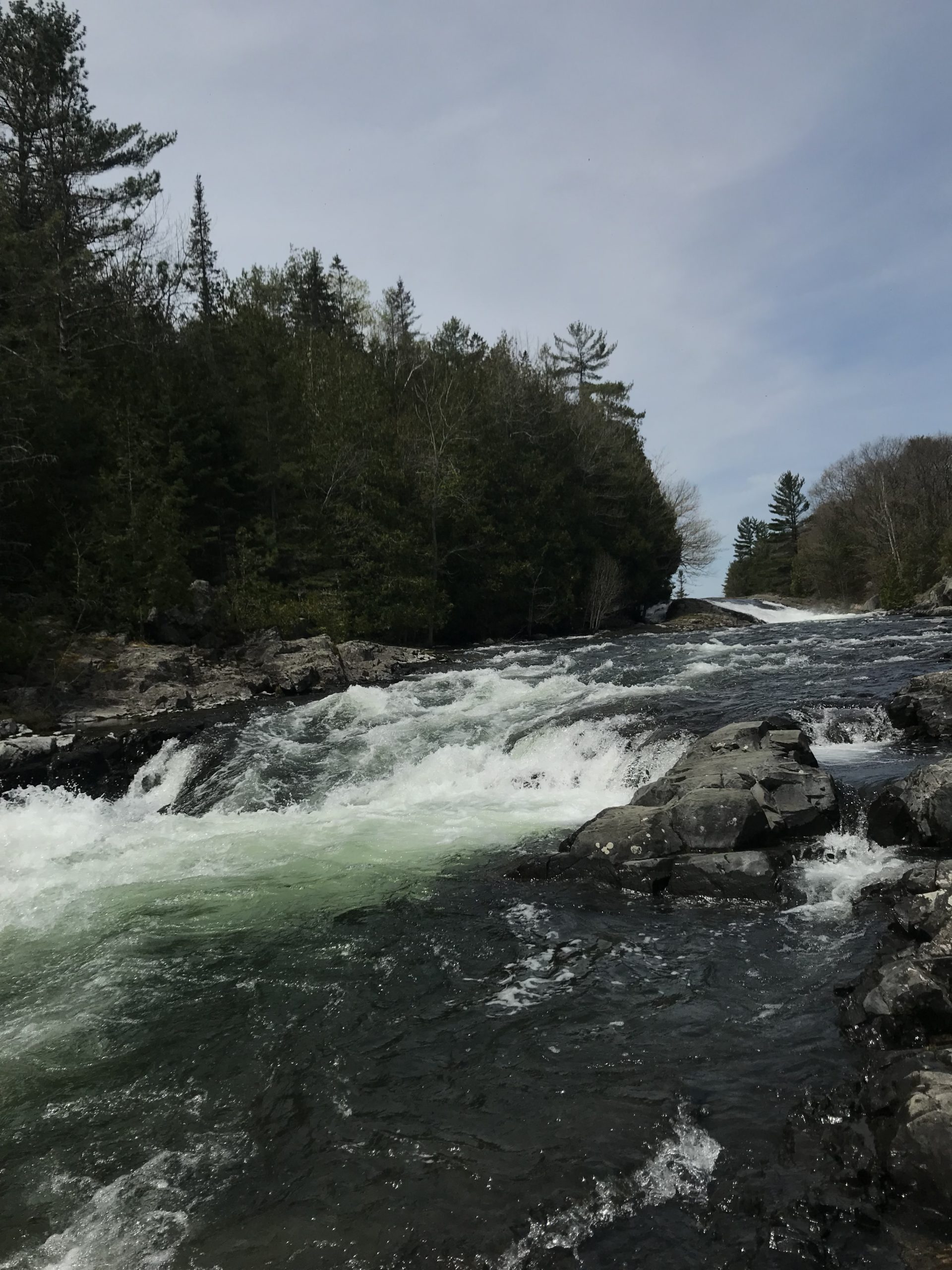 Photo by Sophia Troop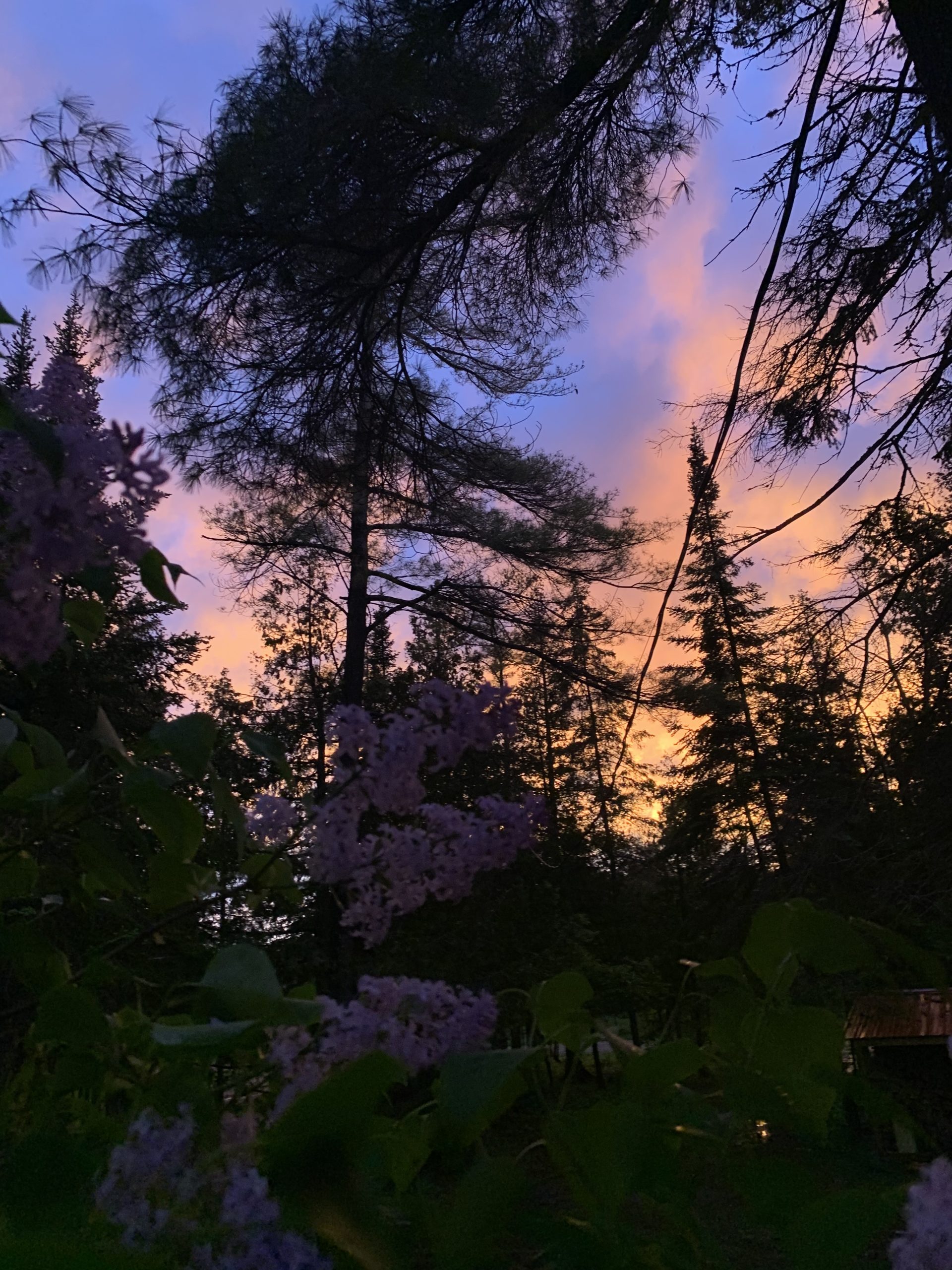 Photo by Sophia Troop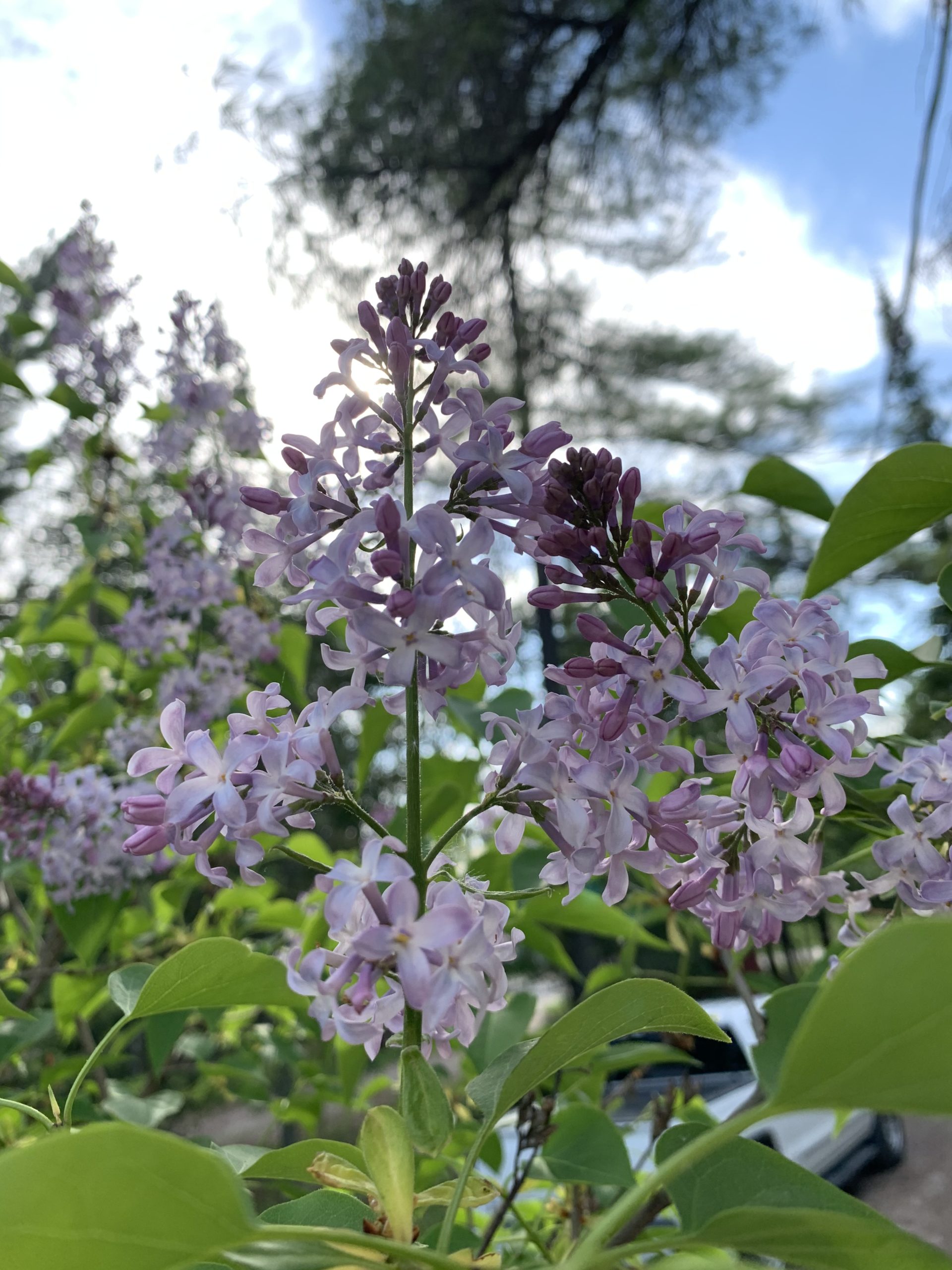 Photo by Sophia Troop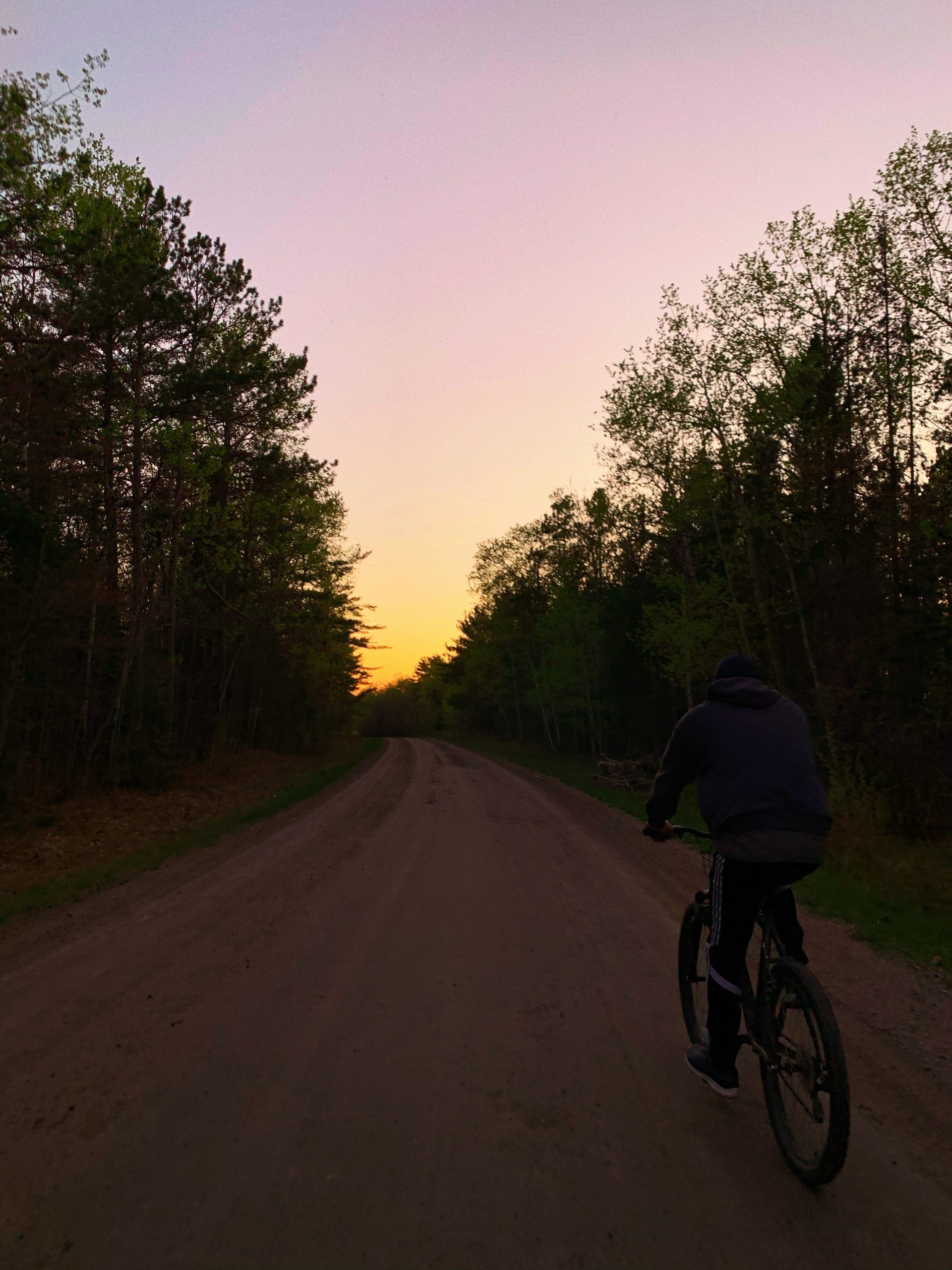 Photo by Sophia Troop
Photo by Sophia Troop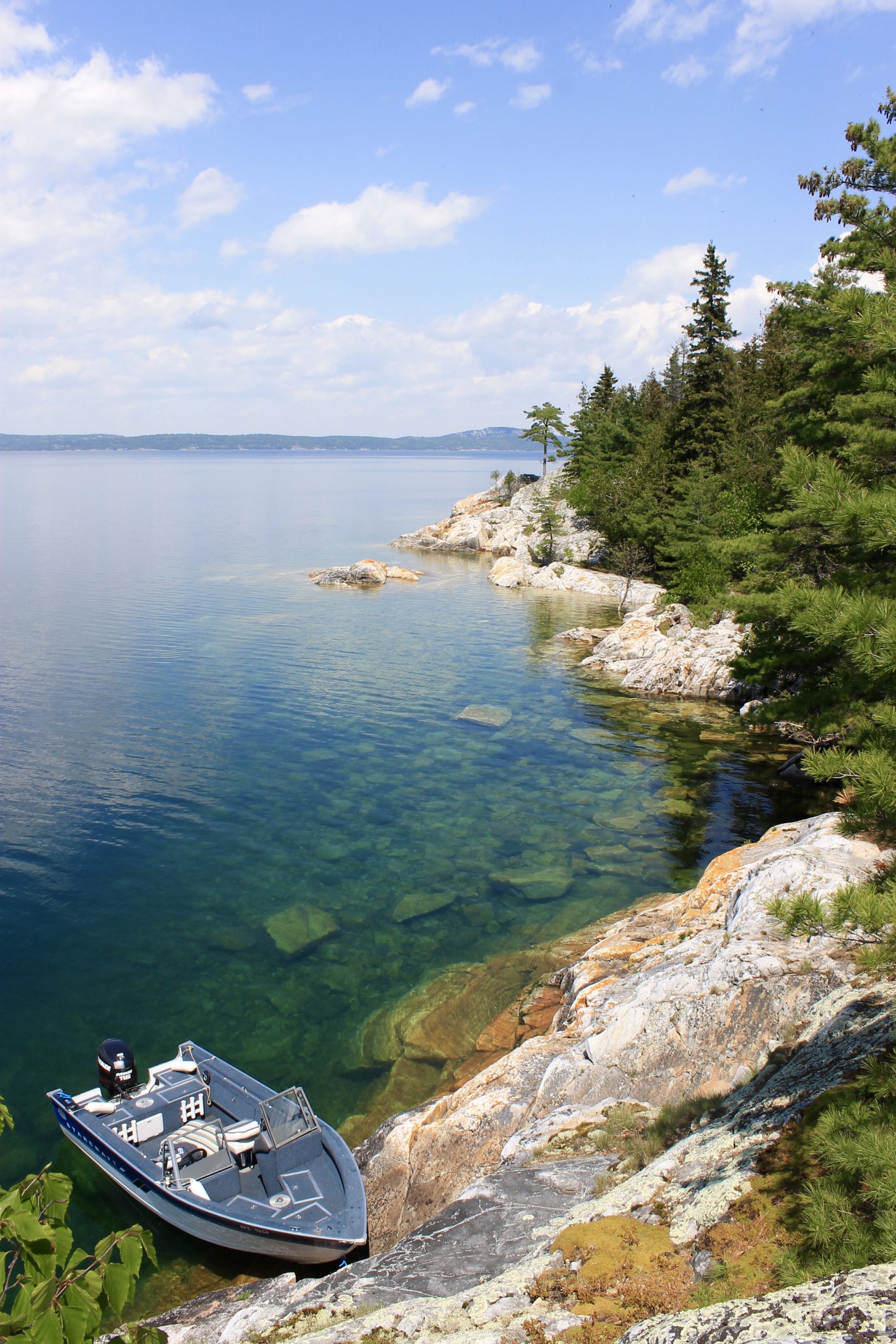 Photo by Sophia Troop
Photo by Sophia Troop
Photo by Sophia Troop
Photo by Sophia Troop
Photo by Sophia Troop