Taking Action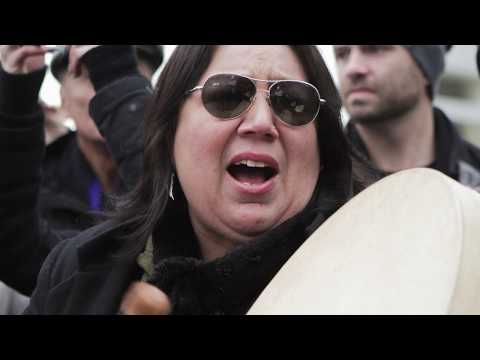 Passing down knowledge to younger generations and planting seeds for the future and making them aware of their responsibilities to the environment is important when considering environmental justice. Grandmother Josephine walked around the Great Lakes and motivated many to connect to the water and land through fasting, song and ceremony. Putting knowledge back into communities, being grateful every day for what we have and speaking on behalf of the environment are all some ways to take action!
Understanding Indigenous Environmental Justice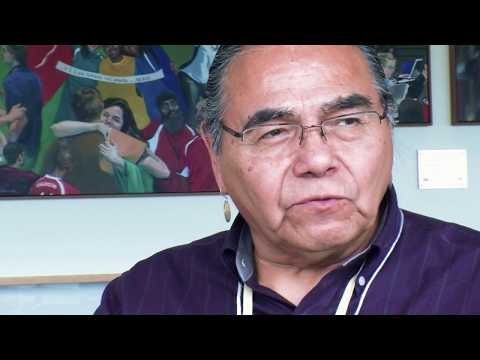 Indigenous peoples have been on Turtle Island for thousands of years and have held their own knowledge systems and ways of ordering society. Indigenous Environmental Justice is embedded within these knowledge systems. "Bimaadziwin" in Anishnaabe language refers to living life in a good way which considers all relationships within Creation and maintaining a balance through being responsible and reciprocal. An example of this would be taking only what one needs and giving back, ensuring there is enough for the future.
What is Indigenous Environmental Injustice?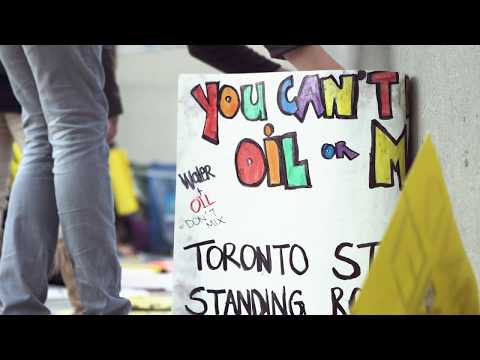 Indigenous peoples have a connection to the land and water in their territories enabling them to live with resources their peoples traditionally relied on for thousands of years. When the government or industries force communities to relocate or occupy space on the land due to production or business, this creates a disconnect to the land for Indigenous communities that threatens their health and traditional way of life, due to resource extraction that pollutes water, land and air, negatively impacting animals and people.
Why Indigenous Environmental Justice Matters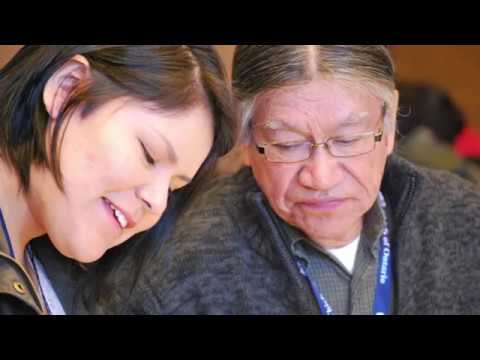 Indigenous Environmental Justice considers land water, animals, spiritual entities and ancestors, all having a say in how justice is enacted and applied to sustain the environment for future generations. Justice is a concept built within Indigenous knowledge systems. Language plays a large role in justice as it carries worldviews and philosophy and how it connects everything to in Creation.
Kyle Whyte: Climate Change, Traditional Knowledge & Environmental Justice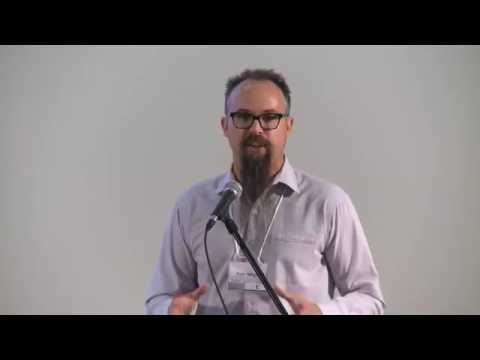 Water (Nibi) Justice & Law Panel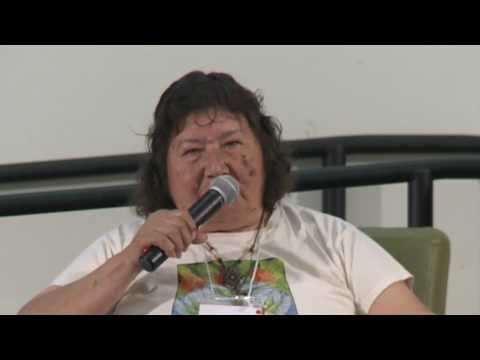 Young People's Roundtable on Environmental Justice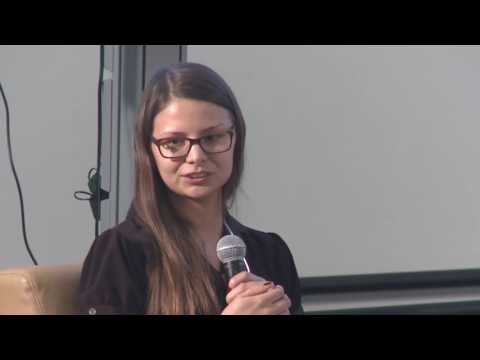 Perspectives on Indigenous Environmental Justice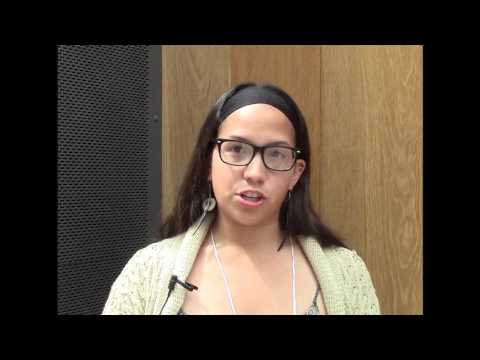 Dan Longboat: The Revitalization of the Human Spirit, Haudenosaunee Perspectives on Environment & Justice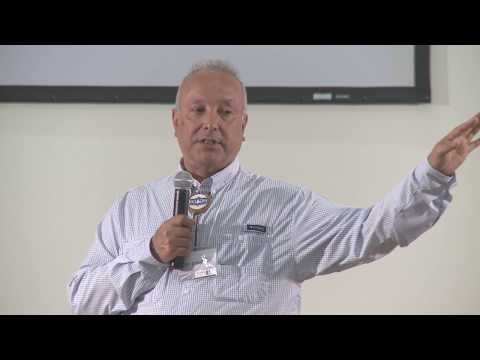 Dallas Goldtooth: Pipelines Sacrificing Sacred Sites, Sacred Lands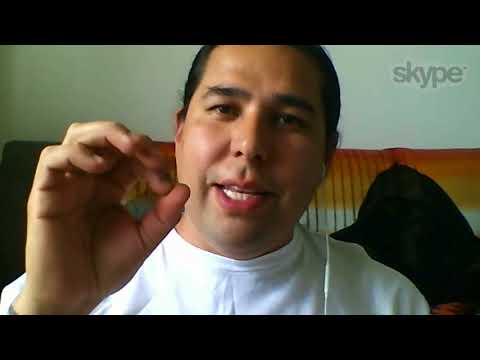 Arvol Looking Horse: Pipelines Sacrificing Sacred Sites, Sacred Lands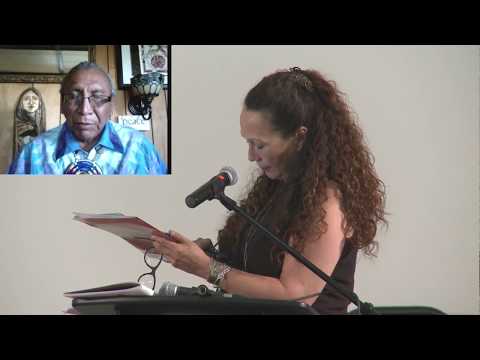 Nancy Deleary: Honouring my Grandmothers & Grandfathers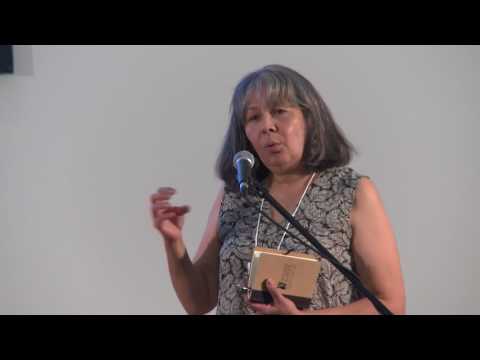 Annie Clair: Environmental Noxiousness, Racial Inequalities & Community Health Project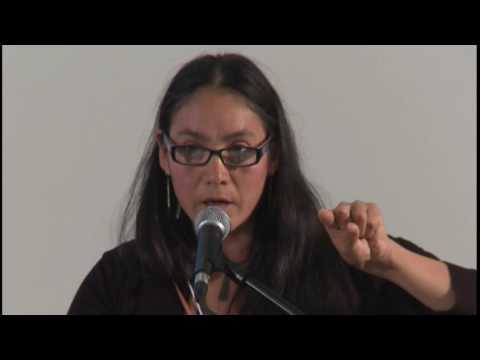 Ingrid Waldron: Environmental Noxiousness, Racial Inequalities & Community Health Project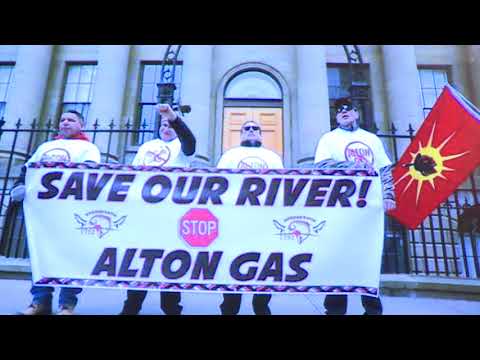 Dawn Martin-Hill: Injustice of Alberta's Blood Oil

Grandmother Dorene Bernard: Environmental Noxiousness, Racial Inequalities & Community Health Project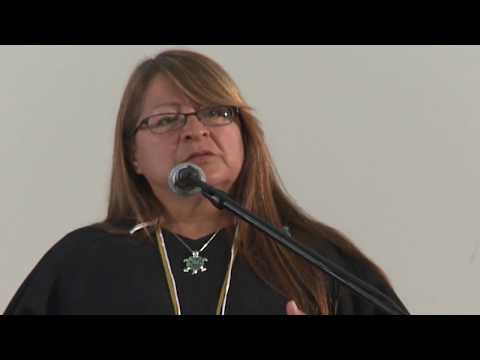 Kristie Dotson, Taryn Bobbiwash & Quinn Meawasige Symposium Reflections: Indigenous Environmental Justice & Law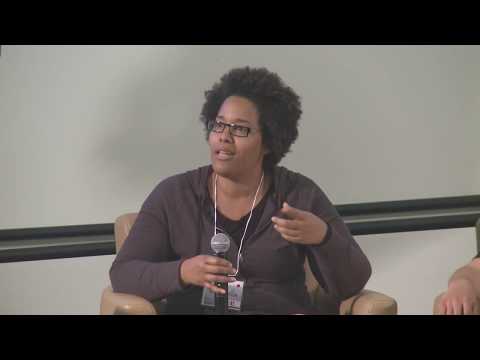 Speaker Series: Sylvia Plain, Great Lakes Canoe Journey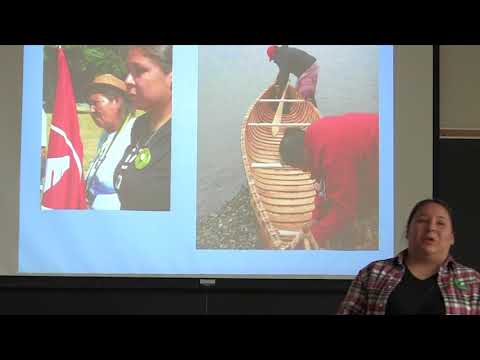 Speaker Series: Isabel Altamirano Jimenez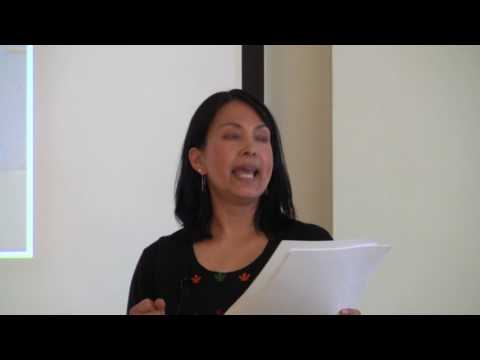 Speaker Series: Adrianne Lickers, "From Longhouse to Greenhouse"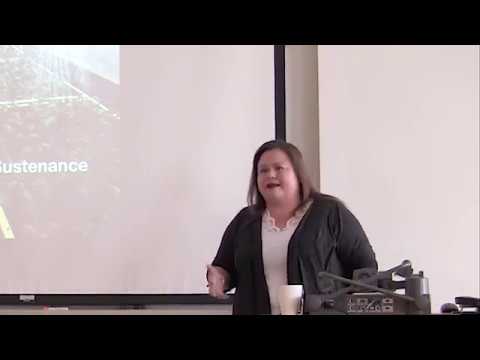 Speaker Series: Vanessa Gray, "Environmental Racism in Canada's Chemical Valley"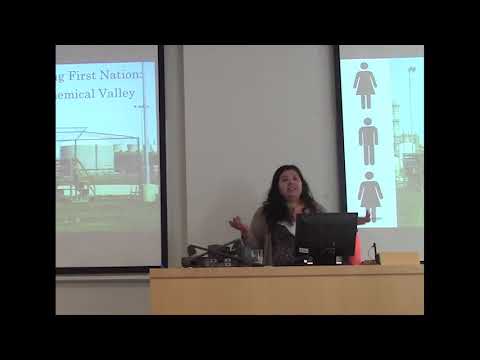 Native Youth Sexual Health Network (NYSHN): Video Recording - Will be posted on the NYSHN website soon.